The Clifford Geertz Prize in the Anthropology of Religion seeks to encourage excellence in the anthropology of religion by recognizing an outstanding recent book in the field. The Prize is named in honor of the late Professor Clifford Geertz, in recognition of his many distinguished contributions to the anthropological study of religion. The Prize comes with a cash award of USD $650. In awarding the Prize, the Society hopes to foster innovative scholarship, the integration of theory with ethnography, and the connection of the anthropology of religion to the larger world.
Read the call for the 2023 Geertz Prize here.
Geertz Prize Winners for 2023: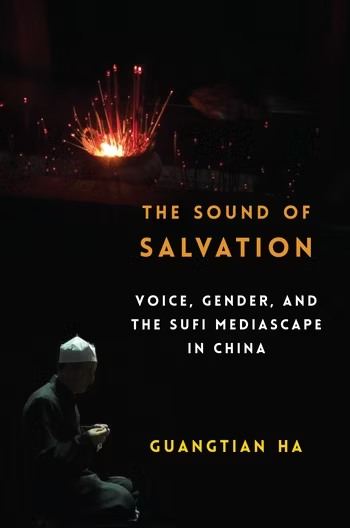 Winner: The Sound of Salvation: Voice, Gender, and the Sufi Mediascape in China (Columbia University Press) by Guangtian Ha.
Honorable Mention: Christianity, Politics and the Afterlives of War in Uganda: There is Confusion (Bloomsbury Academic) by Henni Alava.
Honorable Mention: Guarded by Two Jaguars: A Catholic Parish Divided by Language and Faith (The University of Arizona Press) by Eric Hoenes del Pinal.
Recent Recipients of the Geertz Prize
Recent Geertz Prize Honorable Mentions